Soundsuit powers smarter music in businesses of all sizes.
Trusted by companies where customer experience comes first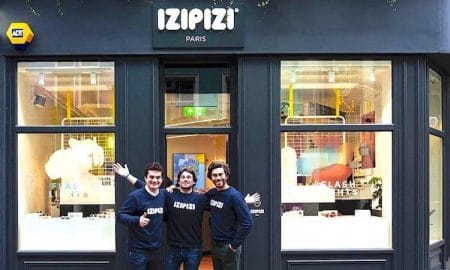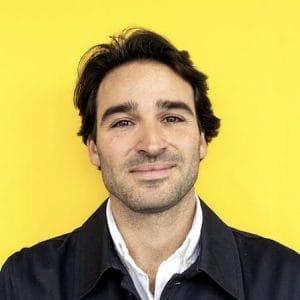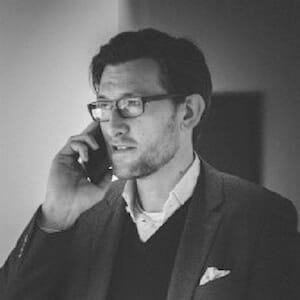 The right in-store music pays off.
The right music atmosphere puts your customers in the right mood, and increases your sales. Soundsuit plays the right titles – for the targeted customer group – at the right time of day. Background music for businesses is now smart, and finally efficient.
Sales increase
of sales increase in stores, due to background music, when music is tailored to customers.
Purchase decision
of customers say that music atmosphere influences their purchase decisions. Positively or negatively.
Employee motivation
of store employees demonstrate higher motivation when the right in-store music is being played.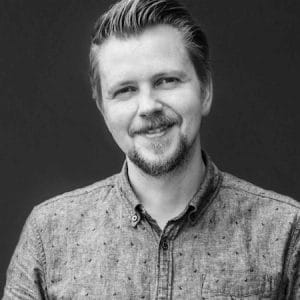 Very good music selection and customer service. My personalized playlists perfectly match my customer target group.
Our international clientele requires us to stay up to date with music trends. Soundsuit does all the work for us.
Finally a modern solution. When on auto-piloted, no more hassle for the team. Very practical for our restaurant!
Perfect solution for events. The playlist setup takes seconds. It's plug and play. Really easy!
No need for an expensive music agency any longer. Soundsuit's team and smart tech make things cheaper and much more flexible.
Great product. Easy to deploy across multiple sites. Very competent support.
Well curated music catalogue. The on-brand playlists improve our guest experience.
Other services that we tried let slip many songs with offensive lyrics. Not Soundsuit!
Personal and nice support. The created music atmosphere perfectly fits my salon concept. Recommended!
Great music service for professionals. It saves us significant time. Very happy with Soundsuit.
My customers often praise the motivating music atmosphere in my gym. They should congratulate Soundsuit.
It saves all the manual playlist work: creating, scheduling, updating! Ideal for store managers.
Soundsuit insures a premium and consistent music atmosphere. Without any effort for us.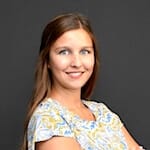 Easy to use for non tech-savvy staff. Great music selection. And affordable price. I recommend!
Soundsuit's trial is absolutely free of charge and without any binding nor obligation to purchase. When you sign up to Soundsuit, you do not need to share any banking details. And the free trial will stop automatically after 30 days.
No credit card required. No obligation to purchase.