Better customer music experiences for businesses and brands.
In building a SaaS platform that connects Marketing teams and In-Store employees, while eliminating the laborious playlist management work, Soundsuit empowers businesses and brands to control and improve their customer music experience. Effortlessly, at any time and from anywhere. Soundsuit's digital solution helps thousands of businesses better engage their customers and motivate their employees. Every day.
Award Winning Tech Company
Soundsuit has been recognised and praised at different stages of its growth and success: Awarded at the BayStartUp Awards; Selected and mentored by the Google for Startups program; Selected and mentored by the Cloudways Startup Program; Selected and mentored by the Chargebee Startup Program; Selected and mentored by the Amazon Web Services Startup Loft; Selected and mentored by the German Accelerator AI Track Program; Awarded at the Paris Retail Awards.
The challenges we address
Customer centric music experiences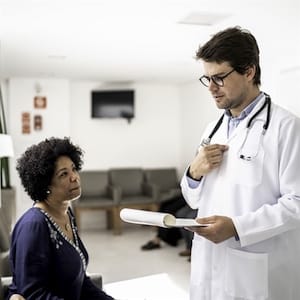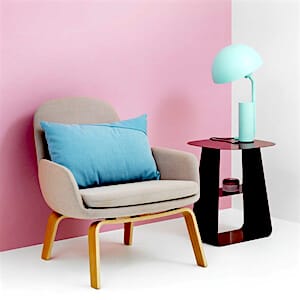 Nowadays, customers visit stores, hotels, events or co-working spaces with higher expectations than before the Covid crisis. They will only consider the physical world if it provides them a unique and desirable experience. To create these differentiating customer experiences, innovative brands – from LMVH to BoConcept, from Revel Mobility to WeWork – use an universal, emotional and powerful lever: music.
Soundsuit is a Music-as-a-Service Platform that empowers brands to create, deliver and monitor music experiences in their touchpoints.
Faced by incumbent players, with agency mindset and complex hardware-driven products, Soundsuit builds the most easy, legal, hardware agnostic, and automated software solution on the market, facilitating the adoption by modern businesses and brands.
Soundsuit is a fast-growing, self-financed and profitable European company. With clients across 10+ industries, in 20+ countries, on 3 continents, Soundsuit powers thousands of touchpoints to deliver unique and desirable music experiences.
Led by visionary professionals
Inspired by true entrepreneurs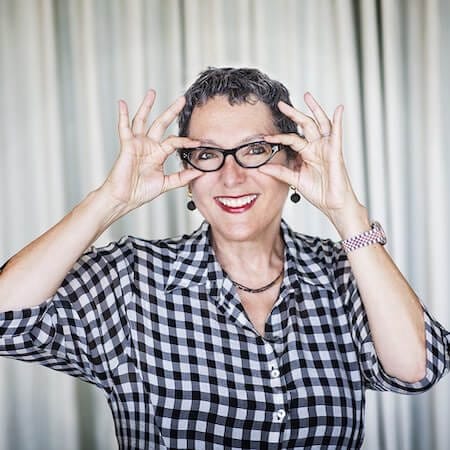 Before 2000, Lynda was teaching web design. To replace the bland books she used with her students, he founded and scaled successfully her online learning platform, Lynda. 20 years later, Linkedin acquired it for $1.5 billion.

Algoriddim is the company behind djay, the world's #1 DJ app for iOS, and winner of multiple Apple Design Awards. Founded in 2006 by 3 students from the Technical University of Munich, Algoriddim is a self-financed company.

Atlassian was bootstrapped for 8 years before raising capital in 2010 after it had reached nearly $75 million in annual revenue. Atlassian achieved success through consumer focused products and patience.

Founded in 2009, Dribble is a kind of LinkedIn aimed at the design and creative community. Fully bootstrapped, the company counts today millions of users and is very profitable. The team is distributed and works remotely without a headquarter.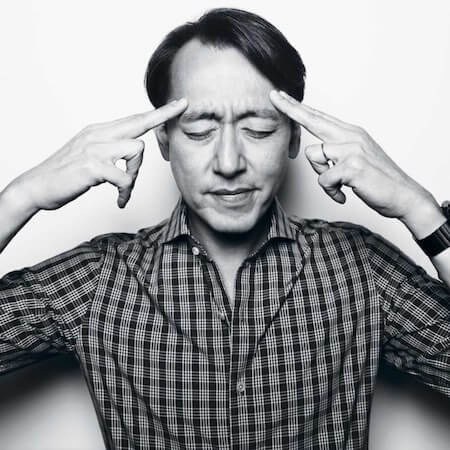 Founded in 2001, Mailchimp grew organically from scratch, without any financing support from investors. The company, acquired in 2021 by Intuit for $12B, counts today more than 1000 employees and millions of happy customers.