Trusted by companies where customer experience comes first
Design your music experience.
Tailor music to your needs.
Select the business type that best matches your site. Describe your customer target group (gender, age group and life style). Set the music genres that match your business and target audience the best. And Soundsuit automatically matches the right music with your profile. It's like magic!
Easily deploy across all your locations and music zones with Sonos.
Control Soundsuit directly on Sonos.
Steer your Soundsuit music within the Sonos app or controller. Launch a Chill music mood in your venue, and switch to a Happy mood few hours later. You want your Sonos system to play the music schedule you set up in your Soundsuit app? One click on "Schedule" and your Soundsuit music plan will start to play.
Based on the data from other retailers in your sector, SmartMood™ is a technology that intelligently adapts the music mood in your store throughout the workday. Making sure that your customers keep engaged and your employees motivated.
Match your business or brand identity.
With SmartMood™, it's easy to set the right musical background for your customers and your business. Using our latest algorithm, you can easily create a truly unique experience and enhance your brand.
A perfect mood at any time of the day.
A relaxed atmosphere in the morning? High-energy music in the afternoon? A lounge atmosphere in the evening? SmartMood intelligently adapts to find the right song at the right time, giving you an infinite, evolving music flow.
Refine your SmartMood™. Like songs. Ban songs.
Like the songs you want to hear more often, ban the songs you wish not to hear again. Our learning technology then adjusts automatically to you.
Access millions of customer-friendly tracks.
Soundsuit works in partnership with the world's most influential journalists, DJs and curators. Daily they carefully select tracks that truly inspire and engage your customers. All the music is screened for inappropriate content and lyrics. Soundsuit helps your business stay current, qualitative, and relevant. Speak the music language of your customers and play the tracks they love and relate to. Without the effort.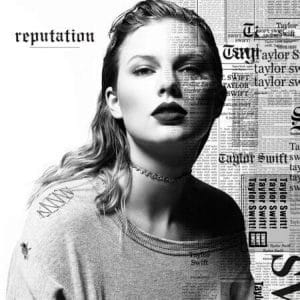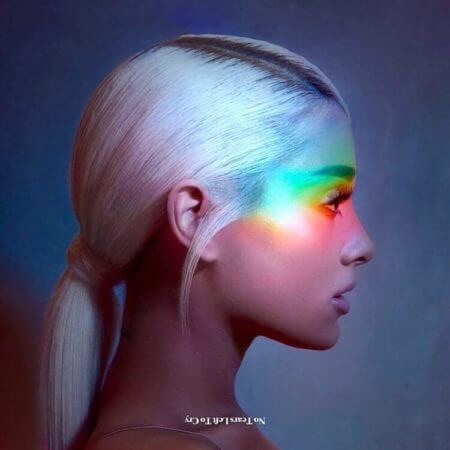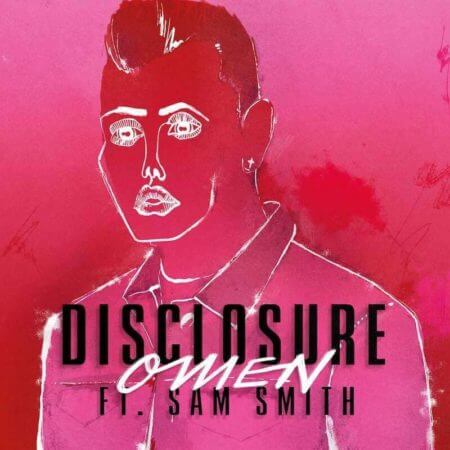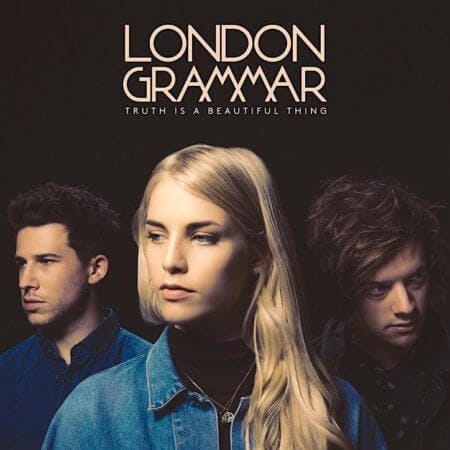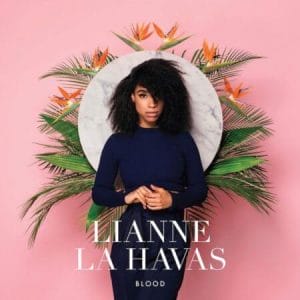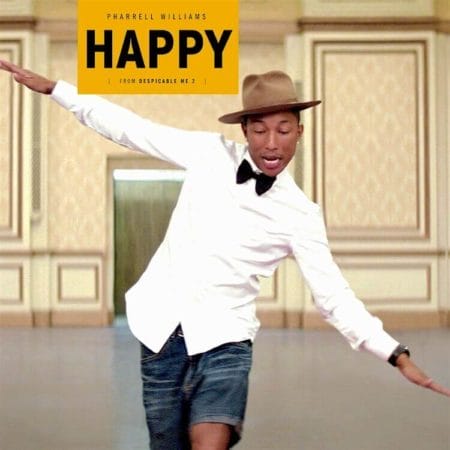 Get a clear return on your investment.
The right music atmosphere puts your customers in the right mood, and increases your sales. Soundsuit plays the right titles – for the targeted customer group – at the right time of day. Background music for businesses is now smart, and finally efficient.
Sales increase
of sales increase in stores, when background music is tailored to the brand and the customers.
Purchase decision
of customers say that music atmosphere influences their purchase decisions. Positively or negatively.
Employee motivation
of store employees demonstrate higher motivation when the right in-store music is being played.
Tired of an overwhelming list of pre-made playlists to pick from? With Soundsuit, simply select your moods, music genres and target groups to design a personalized music schedule, that truly matches your business needs. The time when you could listen to the same pre-made playlists at your competitors as in your venue is now over!
Design like a pro. Effortlessly.
Soundsuit scheduling is designed to save you time. Repeat a time slot in your schedule every day or every week, in one single click. And never make any mistake like overlapping music slots again! Our smart scheduling editor helps you intuitively design the perfect schedule in no time.
Schedule from everywhere. At anytime.
Whether you are on your phone, tablet, laptop or desktop computer, you can design, edit or update your music schedule. If you own a Lead Account, you can push your music schedule to all your stores in one click. Whether your stores play Soundsuit music via Sonos, the Soundsuit Player, or their own devices.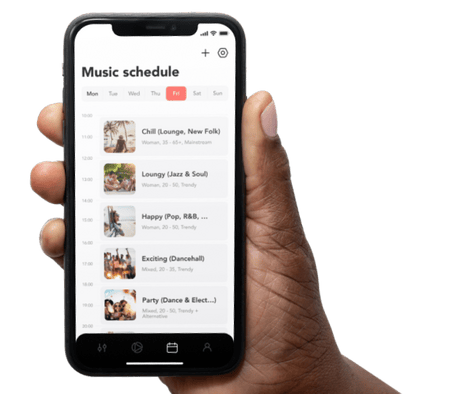 Join a community of innovative businesses and brands.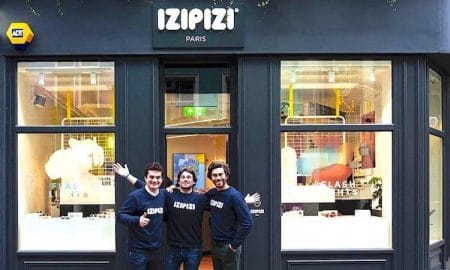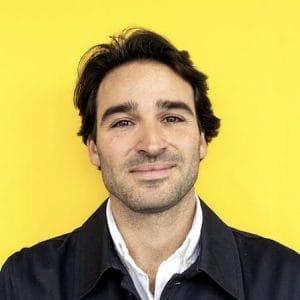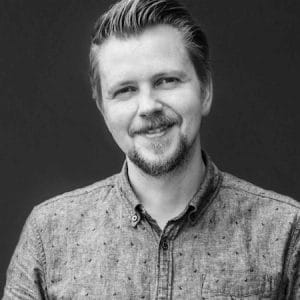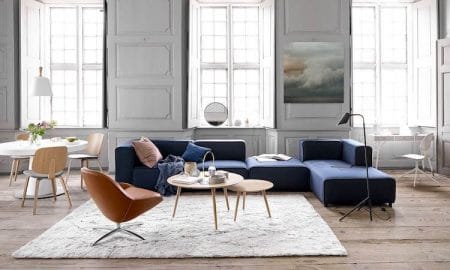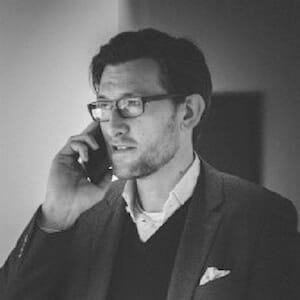 Very good music selection and customer service. My personalized playlists perfectly match my customer target group.
Our international clientele requires us to stay up to date with music trends. Soundsuit does all the work for us.
Finally a modern solution. When on auto-piloted, no more hassle for the team. Very practical for our restaurant!
Perfect solution for events. The playlist setup takes seconds. It's plug and play. Really easy!
No need for an expensive music agency any longer. Soundsuit's team and smart tech make things cheaper and much more flexible.
Great product. Easy to deploy across multiple sites. Very competent support.
Well curated music catalogue. The on-brand playlists improve our guest experience.
Other services that we tried let slip many songs with offensive lyrics. Not Soundsuit!
Personal and nice support. The created music atmosphere perfectly fits my salon concept. Recommended!
Great music service for professionals. It saves us significant time. Very happy with Soundsuit.
My customers often praise the motivating music atmosphere in my gym. They should congratulate Soundsuit.
It saves all the manual playlist work: creating, scheduling, updating! Ideal for store managers.
Soundsuit insures a premium and consistent music atmosphere. Without any effort for us.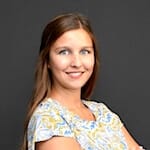 Easy to use for non tech-savvy staff. Great music selection. And affordable price. I recommend!