Start playing today the coolest mainstream hits or the hottest independent tracks in your hair or beauty salon. Thanks to Soundsuit awarded technology and #1 in test apps, create a perfect and very personal playlist as background music for your hair salon.
Awarded for quick & easy setup
Set up your perfect playlist in seconds thanks Soundsuit app – specially designed for business owners -. The fastet playlist creator on the market.
Designed to help business owners
Play music that fits your salon clientèle. The Soundsuit playlist assistant helps you match the gender, age, and style of your customers.
Licensed for commercial use
Soundsuit is licensed to legally play all the music – that you love and your customers know – in your Salon. In the US, all licensing fees are included.
Trusted by companies where customer experience comes first
Create your tailored playlist in seconds.
Creating beat-perfect playlists for each weekday is time-consuming while laborious. This is why our digital assistant guides you when creating the perfect playlist for your hair salon. It requires no music knowledge, and takes only one minute of your time. Get a matching background music for your salon in no time, and effortlessly for you. Get happier customers during chill mornings, upbeat lunch time, and groovy evenings.
Plug and play in every hair salon.
A laptop, tablet or smartphone is all you need. Soundsuit is not locked to any specific hardware. Simply plug your device in your salon sound system using a stereo cable. Or play wirelessly right over Bluetooth, AirPlay 2, Sonos or Google Chromecast. If you prefer using a streaming-box to broadcast music in your hair salon, please get in touch with us.
Control the music mood in your salon. At any time, from everywhere.
Using the mood menu, adjust the music atmosphere in your business according to your needs. Launch an upbeat happy hour or a smooth morning start, in one simple click. At any time of the day and from everywhere. Your device is the remote control!
Sit back. And let Soundsuit work for you.
You can for once be lazy. Select SmartMood™ in the mood menu, and let Soundsuit adjust automatically the mood in your hair salon: for chill mornings or higher energy evenings. The SmartMood™ technology changes – at relevant times of the day – the playlisted songs in terms of energy, tempo, and happiness. Effortlessly for you. Start saving time today, while getting peace of mind when it comes to the right music at the right time of the day!
Get happy and loyal customers in your hair salon.
Studies reveal that 65% of hair salon customers do not recognize nor connect with royalty-free music, also known as "elevator music". Soundsuit plays only premium copyrighted music, i.e. songs that everybody knows or heart before. Our network of music curators carefully select tracks that truly inspire and engage your style of customers. Speak the music language of your clientèle, stay relevant to their rapidly changing taste, play the music tracks they love and relate to.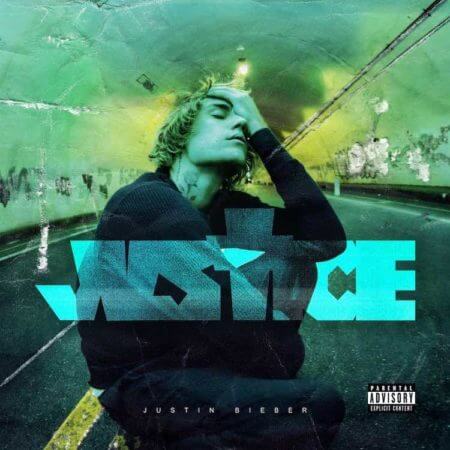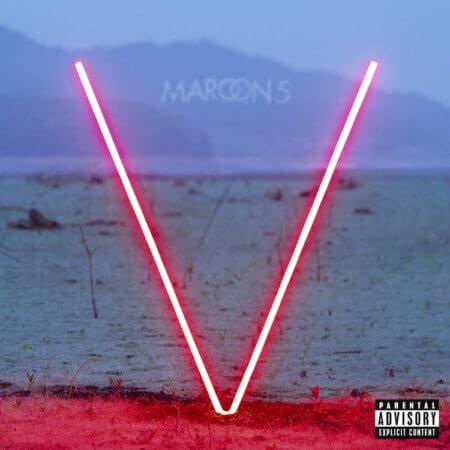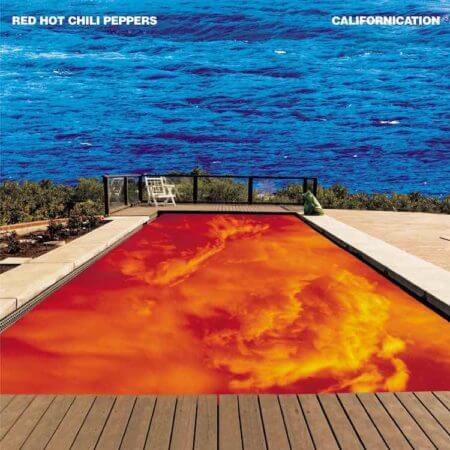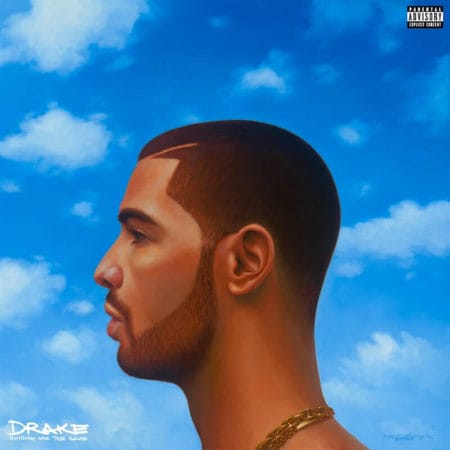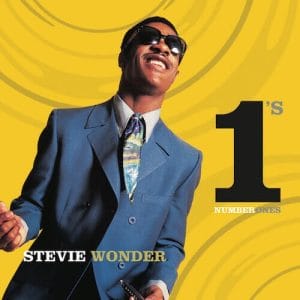 Avoid fines. Play music in your hair salon that is legal for commercial use.
End-user music streaming offerings, such as Spotify, Pandora, Deezer or Apple Music, are only licensed for personal use, e.g. at home or in your car. Soundsuit is a B2B music service licensed for commercial use in public spaces such as hair salons, coffee shops, restaurants, hotel lobbies, or co-working spaces. Soundsuit is licensed in 40+ countries in the world, including USA, Canada, UK, and all of Europe. Not legal for commercial use. Not legal for commercial use. Not legal for commercial use.
Licensed for commercial use.
No ads. Explicit content filtered.
Works with all music systems, including Sonos